You are not logged in or your session has expired!
Bait catapult XL
Categories:
Page ID: 3276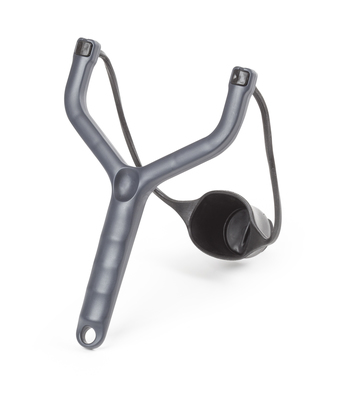 ---
- Items code
- UPC: Universal Product Code (Barcode)
- Product's name
- RRP: Recommended Retail Price (VAT included)
- Аvailability
---
Description
Quality slingshot that has highly elastic rubber. Including the basket. Ergonomic handle slingshot.
Length: 22 cm.
Width: 15.5 cm.
Made in France.
---
Similar products
Show all 10